Yumiko's last drop before the Holidays...
New amazing styles from Yumiko now available.
Don't miss these exclusive designs, just in time for Christmas!
Step into the Season's spirit...
...with these fabulous leotards from Bloch's Holiday Collection, that will have you dancing with joy!
Perfect for gifting to your favorite dancer and spreading the love of dance!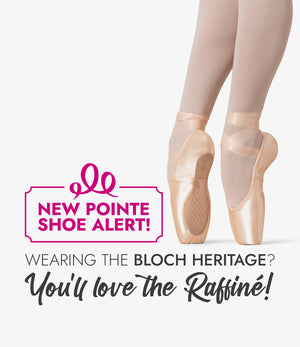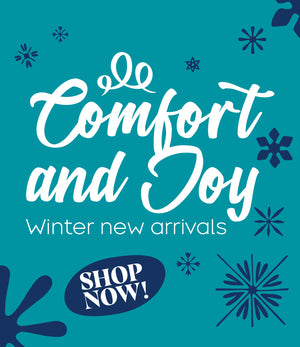 We Know Pointe!
Need New Pointe Shoes?
For an amazing experience don't forget to schedule your pointe fitting with our world class fitters. Call us!
Phone: +351 253 778 407 (Portuguese landline phone call costs)
By dancers, for dancers
Allegro Dance Boutique
Allegro brings you the best selection of dancewear from all over the world so you can always look your best while doing what you love to do. We specialize in pointe shoes and pride ourselves on offering a fantastic selection of leotards, gifts, and accessories for dancers. 

Welcome to our community!